LS1 Unlocking / Recovering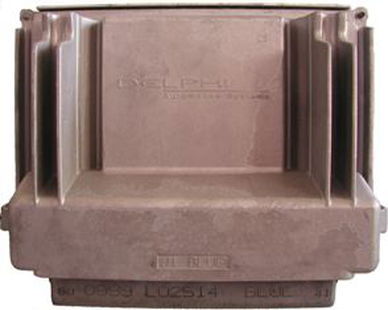 We currently are able to unlock LS1 PCM's , both FBW and NON FBW.

It is an overnight turn around service and will get that usless locked PCM back up and running and able to be accessed.

The more PCM's sent to be unlocked the bigger the discount.
Also able to recover most LS1 PCM's after they have been 'Locked Out' by a bad flash. Generally you will recieve a response back from the tuning software that the ECM is not powered on. We will try our best to repair them and have the PCM back to you as soon as possible.


E38 E40 E67 Unlocking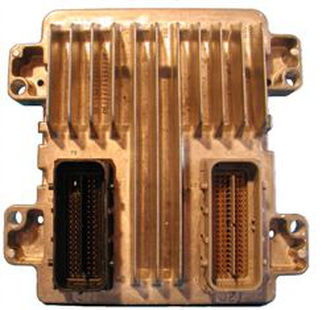 We can also unlock E38, E40 and E67 ECU's but this requires a little more time. Please call or email for pricing.
We can also recover most E38, E40 and E67 ECU's from either a corrupt flash or incorrect flash into the ECU.