At Ultimate Conversion Wiring we have many factory programming/calibrating tools available and are able to perform many factory tasks for GM products.

We are equipped with GM Tech 2 with the latest updates, GM MDI with GDS2 access , Mongoose cables, TIS2000 CD's and TIS2WEB access

We are able to flash in 'Base Tunes' for GM/Holden ECU's PCM's and TCM's. It is needed when purchasing a brand new Module from spare parts or even one from overseas as the base tune in these modules is incorrect for Australian Operating systems and is not programmable by any other means other than the factory software and tools. Doing this will assure there are no abnormalities in the tune when a conversion is carried out i.e FBW throttle dropping out randomly or Transmissions shifting strangely.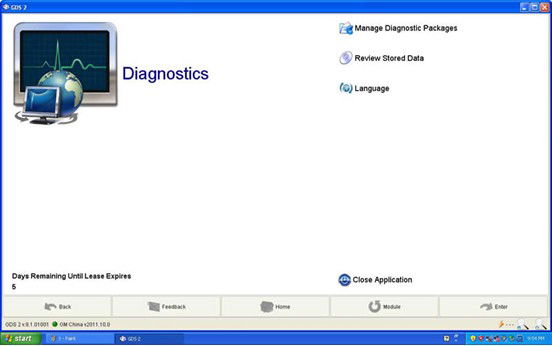 We are also equipped with Ford IDS/VCM access

We are able to flash in 'Base calibrations' for the Ford PCM's along with changing the tyres size, diff ratios, auto/manual and much more.