Flex Fuel Kits - (Specify whether E38, E40, E67 or LS1 PCM ) Supplied in the kit is a simple plug-in harness , flex fuel sensor and instructions. Once fitted the car can then be tuned to take advantage of ethanol based fuels but still allow the mix of normal petrol if ethanol is not available at time of refill.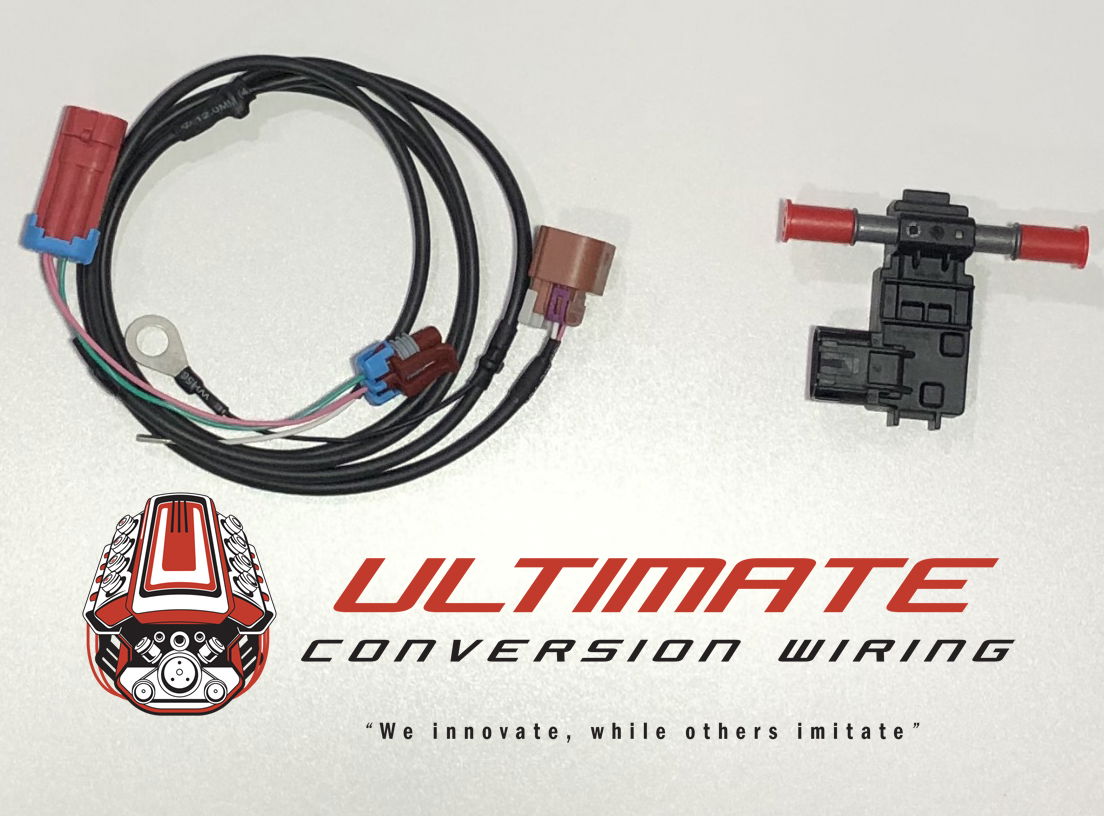 ---
Twin Throttle Module -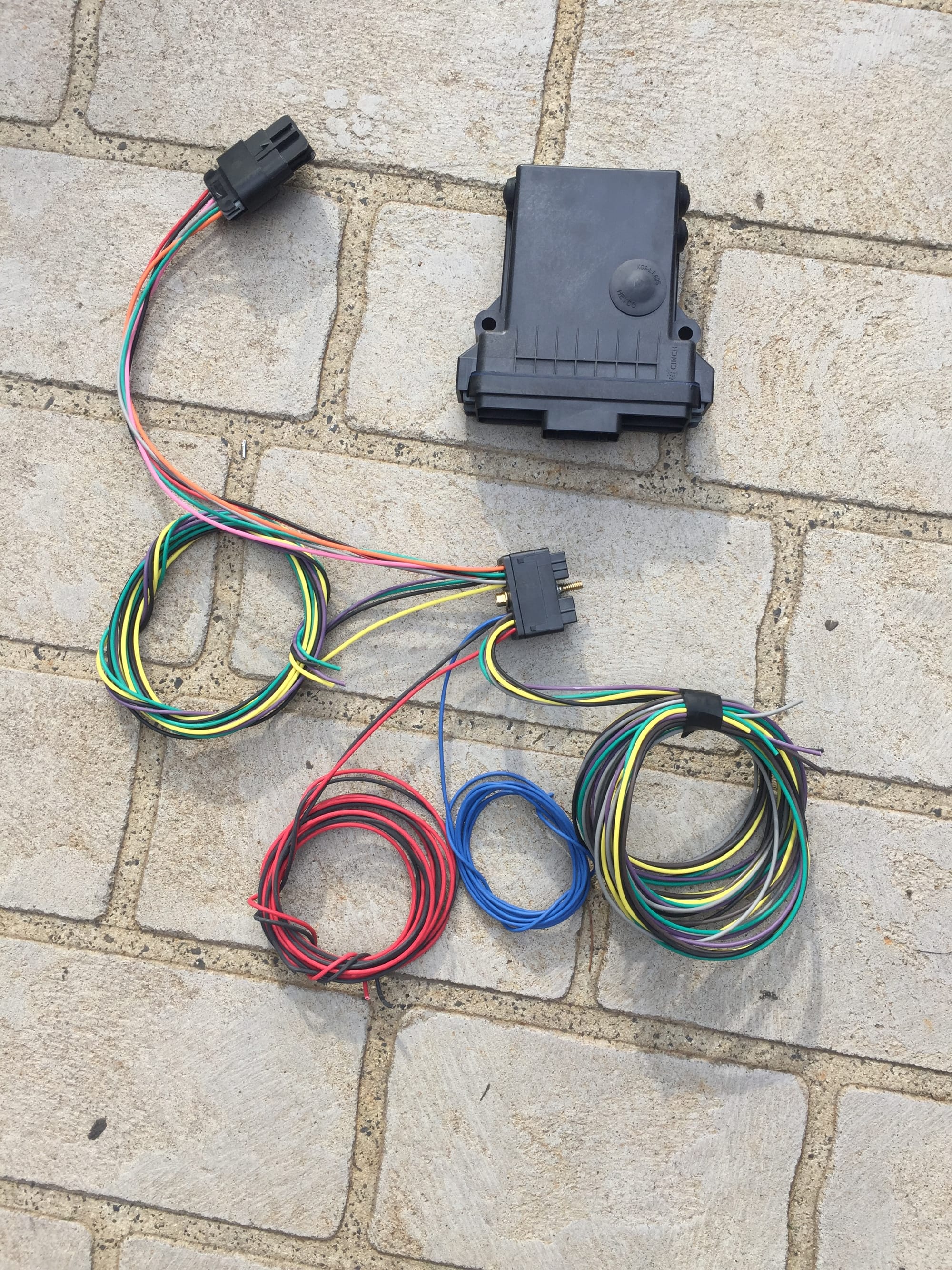 ---
LS1 FBW to LS2 Module - (Specify whether running Silver or Gold blade) Conversion module used when running a later LS2 style throttle body on your LS1 FBW loom . 8Pin hitachi to 6 pin LS2.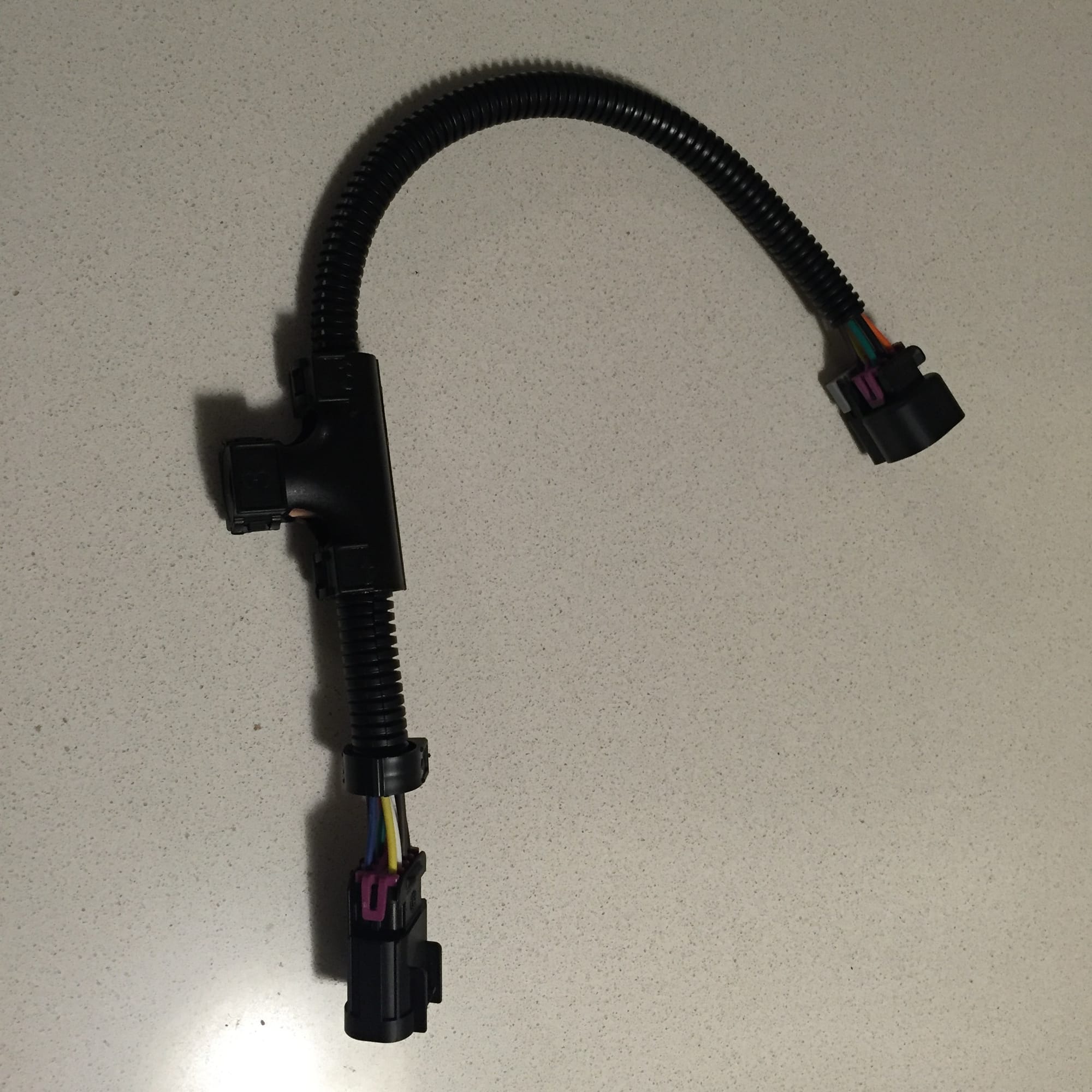 ---
VF BiModal Bypass Module (vacuum) - this module can be fitted to the first GTS LSAs that ran vacuum controlled BiModal exhausts.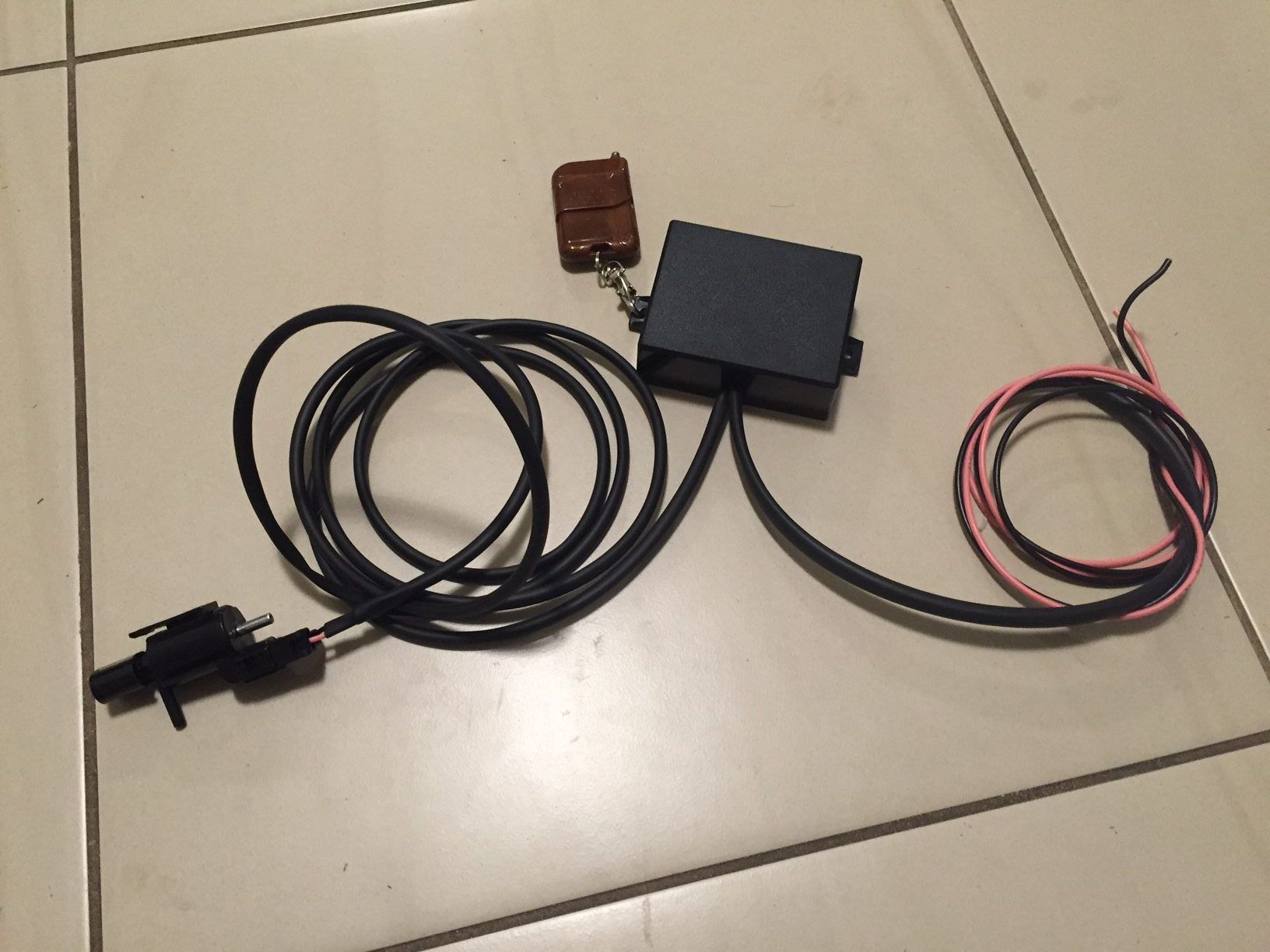 ---
VF BiModal Bypass Module (electric) - this module can be fitted to 2015 onwards VF Commodores that came standard with the electric BiModal exhausts. It will allow the exhaust to be controlled via the remote provided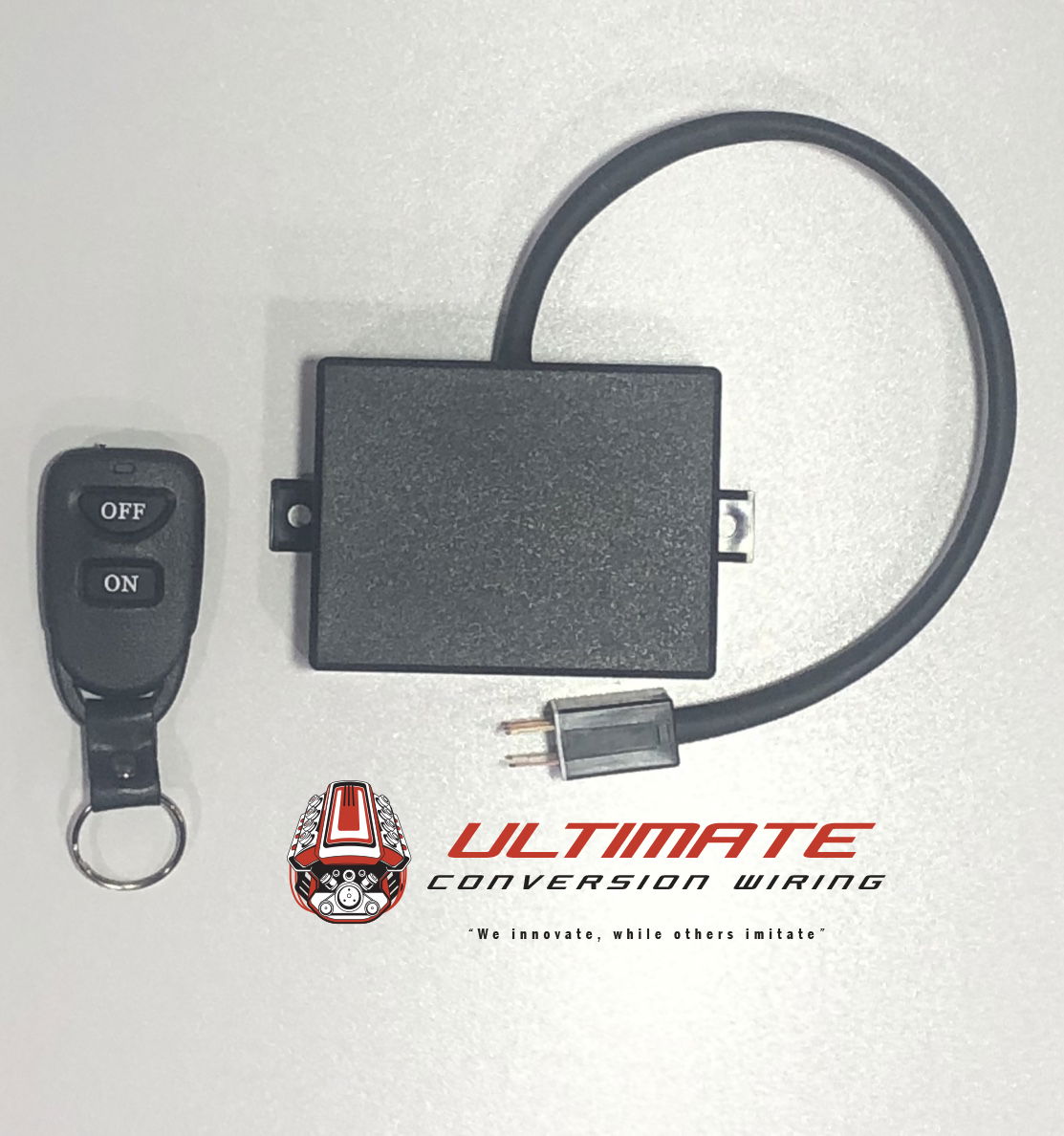 ---
BiModal Exhaust Retrofit Module - This module is used when retrofitting the VF Electric BiModal mufflers to your vehicle that was never optioned with them (VE or VF). With the push of a button the mufflers will be either fully opened or fully closed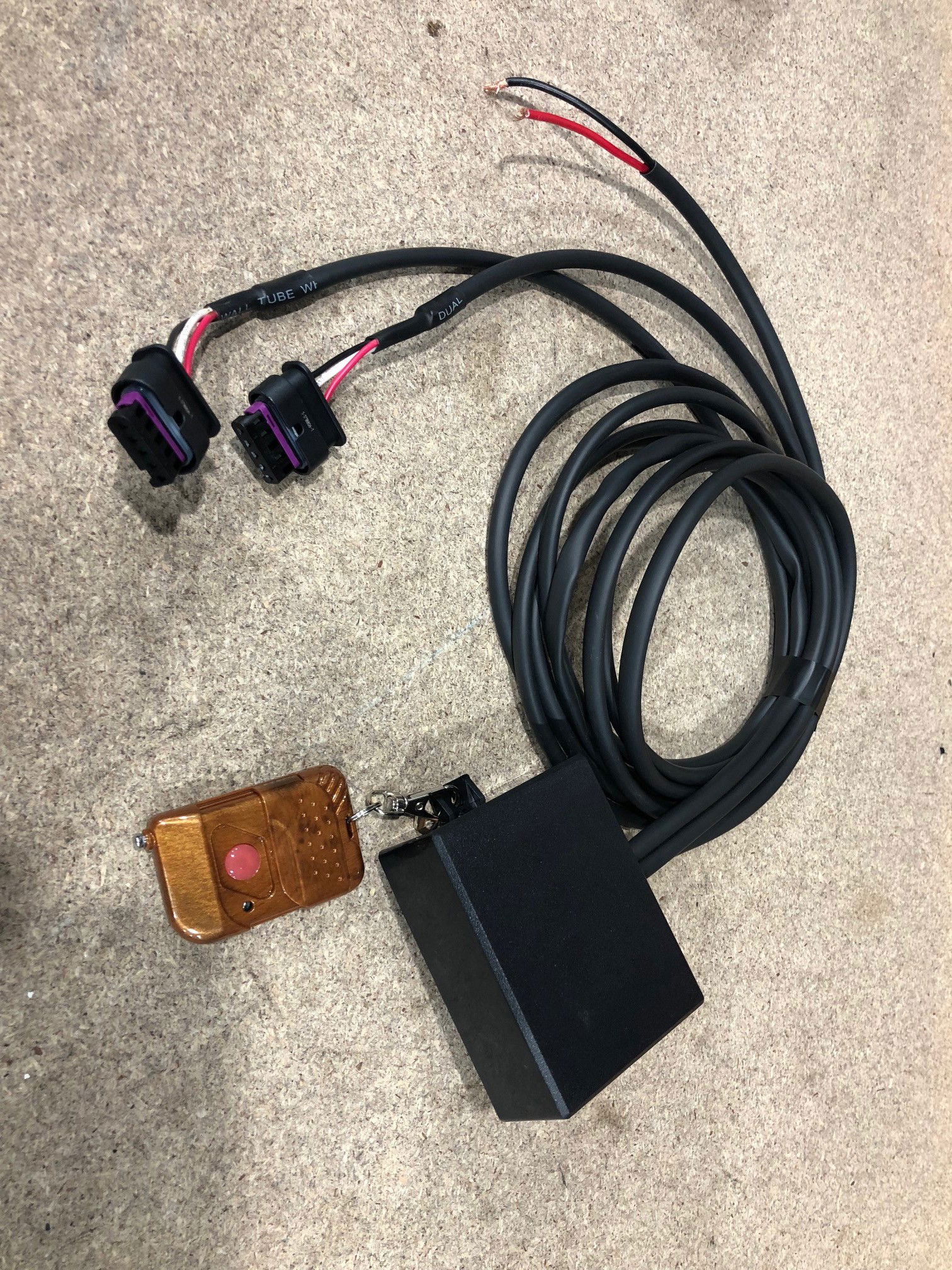 ---
Screw on Speed Sender - This sensor is used when converting to a TH400/Power Glide gearbox and needing to input a speed signal into your ECU/PCM. Most common use is a VT to VZ LS1 commodore but can be used for others. Comes with a mating plug so simply plugs into you factory harness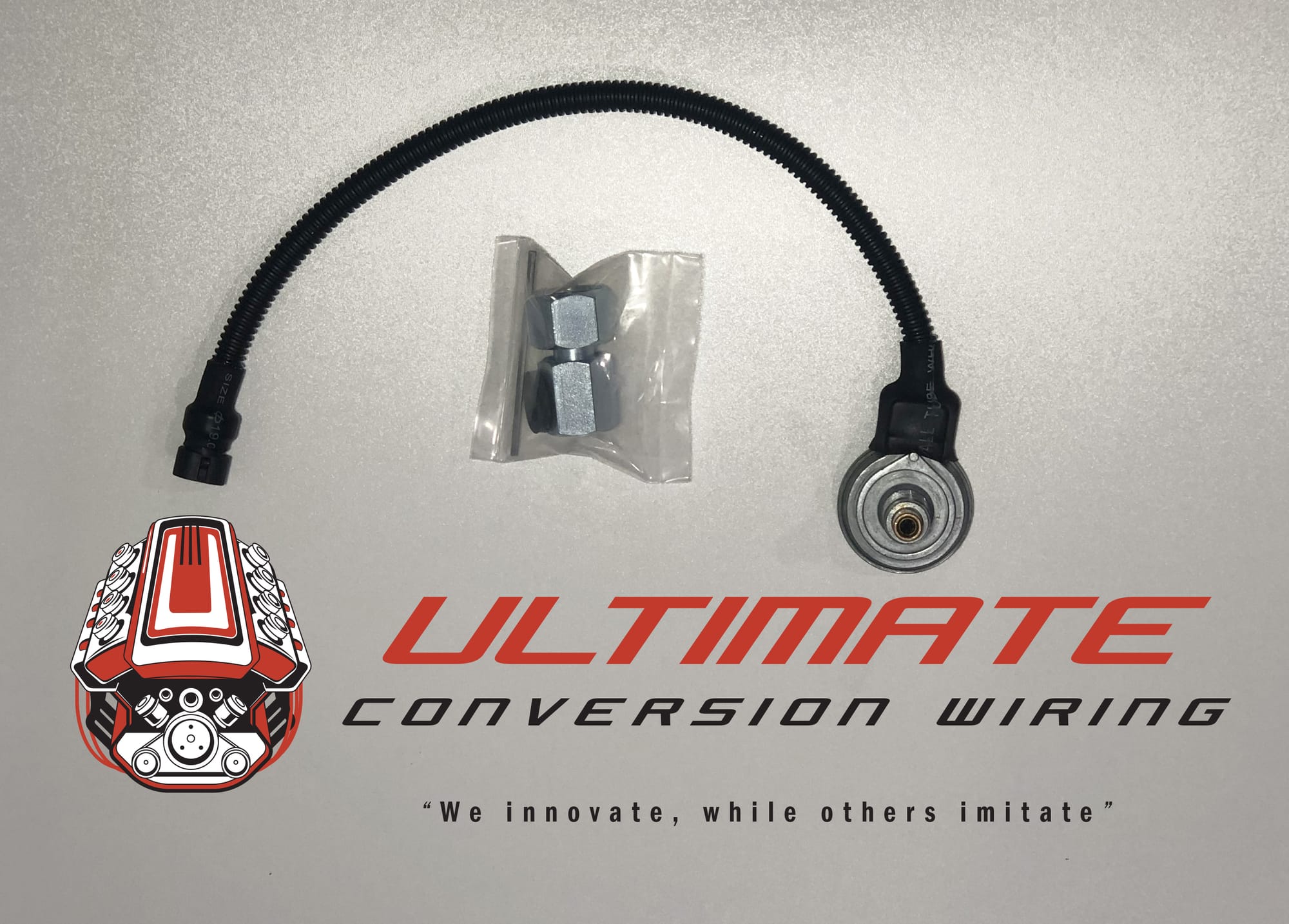 ---
PassThru Speed Sender - This sensor is used when converting to a TH400/Power Glide gearbox and needing to input a speed signal into your ECU/PCM along with still driving the cable driven speedo in your car. Comes with a mating plug so simply plugs into you factory harness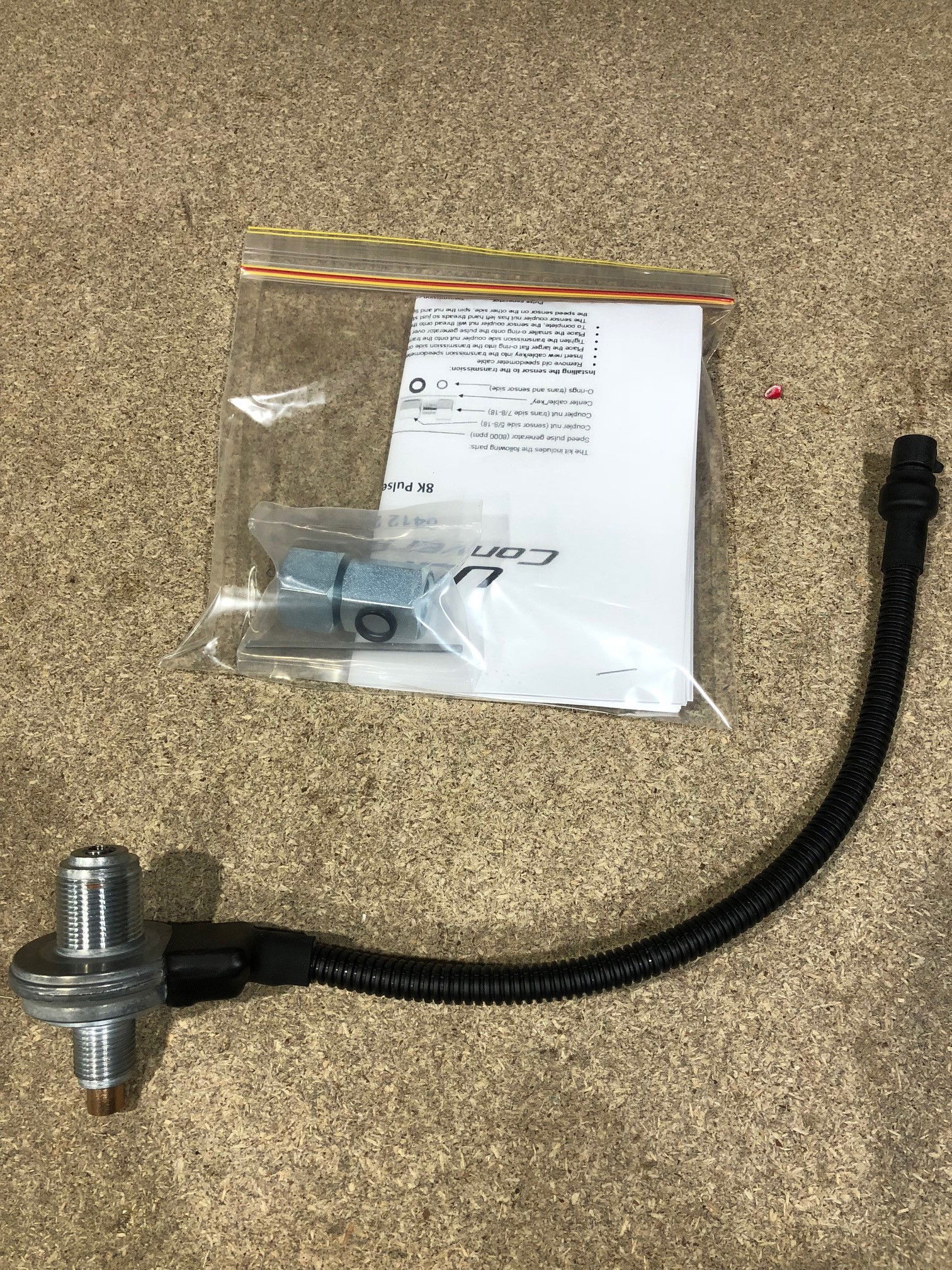 ---
58x to 24x Reluctor Module - Used when needing to convert your 58x Reluctor and 4x cam signal to suit a LS1 PCM 24x and 1x signals